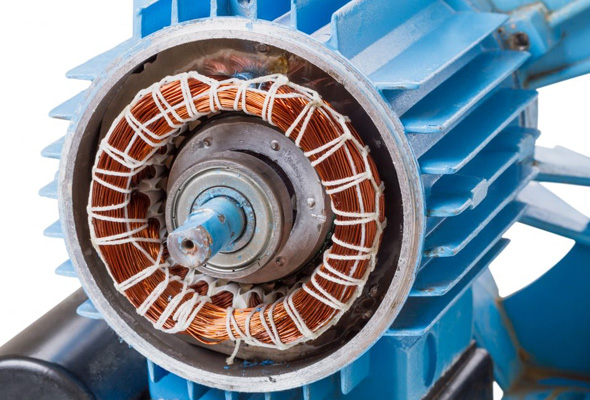 Rewinding & Repairs
We are one of the leading service providers of Rewinding of Electric Motors, Generator and Transformer that are provided with the help of our skilled professionals. These services are available in compliance with the international quality standards to the clients. Our services are widely available for all kinds of motors and these services are executed by highly professional staff using the latest technologies, machinery and tools within a specified time. Further, we offer these services at very affordable prices to the clients.
Today with a proven reliable track record of 30 years, the organization has grown and remains Qatar's leading and most reputed name in Electrical Rewinds, Re-designs and Repairs. The services provided, cover Low Voltage and Medium Voltage AC and DC Electric Motors, Generators and Transformers, Turbo Generator Stators, Turbo Rotors (including high speed balancing), Hydro Generator Stators, Hydro Rotors and Field poles, also included are Dynamic Balancing, Vacuum & Pressure Impregnation, RSO studies, Vibration Reduction, Diagnostic Testing, Machining and allied services.
Our services are applicable to
---

Power Plant

Oil & Gas

Water pumping station

Sewage pumping station

Residential Buildings

Commercial Complex

High rise buildings

Kharaama pumping station

Industrial application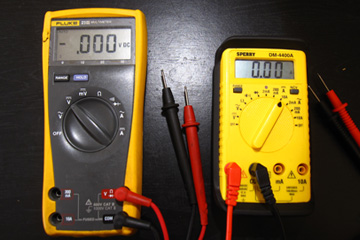 Face Rotation Test Meter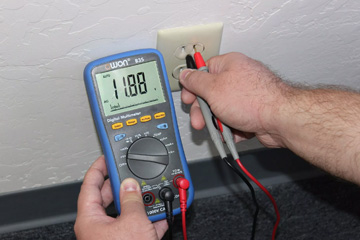 Digital Motor Checker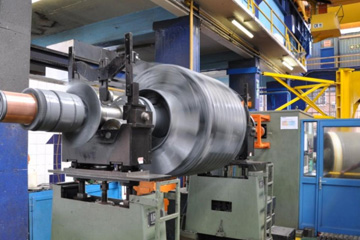 Balancing Machine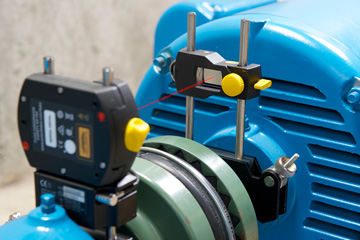 Laser Alingement Tools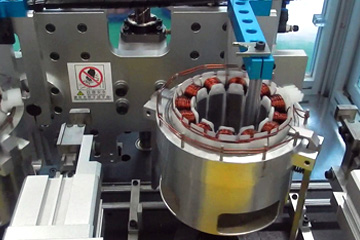 Motor Stator Winding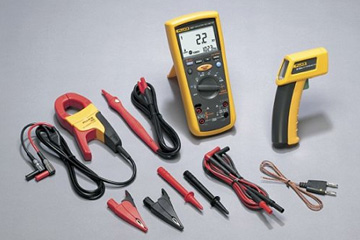 Luke 1587 Insulation Multi Meter
Gulf Lights, Bringing Advance Lighting Solutions to Life.