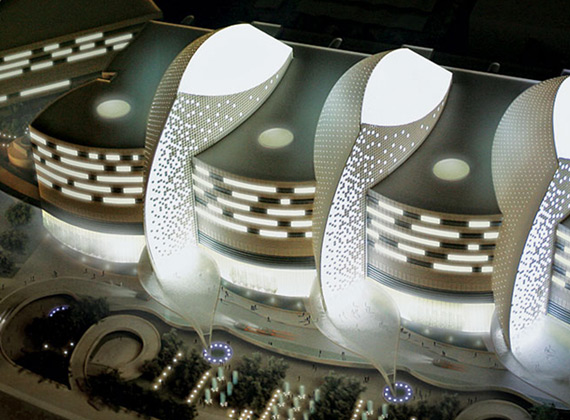 Gulf Lights Electrical Engineering W.L.L. is a distribution, trading and supply, electro mechanical engineering and maintenance company founded in 1990. In the highly competitive and dynamic economic environment of the Middle East, it was our technical accuracy in every response or support, timely delivery and project completion that became our strongest credentials. It was only natural that we won the confidence of a highly coveted clientele in the State of Qatar.
We at Gulf Lights constantly endeavour to bring to you efficient and safe lighting solutions, high and low voltage solutions, for a variety of applications and areas of use. With a development centre and Head office in the heart of the middle-east, State of Qatar, we are poised to cater to our clients lighting requirements and all other solutions with a strong focus on quality and technical expertise.
Our objective Is to perform every job to the highest standards of safe engineering practices adhering to all applicable codes, rule and regulations pertaining to the industry. To ensure the highest quality of service, Gulf Lights has put in place a strict process control which includes inspection, calibration and maintenance of equipment/products used by the company. Training is offered to update the technical personnel on the latest trends and Industry practices.
Our Vision

Our vision is to become the leader in the specialized world class lighting, quality product and rewinding service and technical support and also make the attractive designs and commissioning capabilities to engineers, and architects and owners of project to spread our landmark projects in State of Qatar
Our Mission

Gulf lights designing and producing unique, high tech, sustainable solutions and ecofriendly lighting systems and enabling them to reduce cost and also consumption of energy less and enlighten the world with neat lighting and environment impacts
---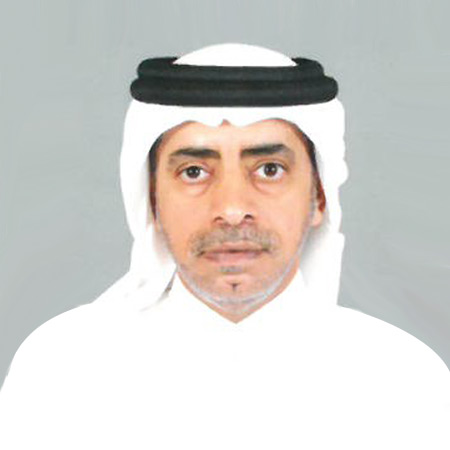 Abdullah Ali Al-Sulaiti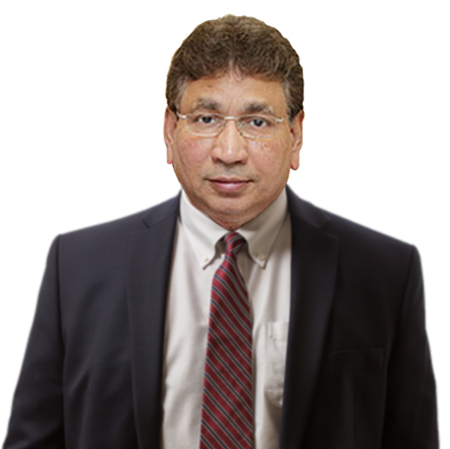 Sanaullah Abdul Rehman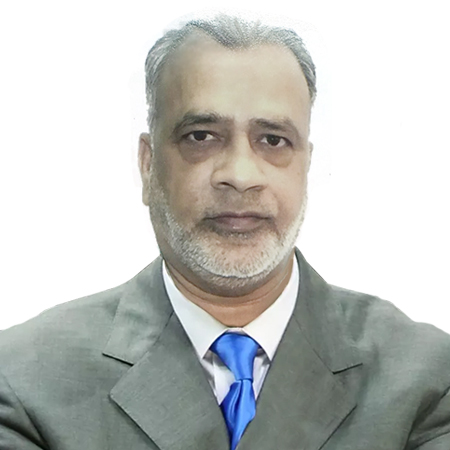 Amanullah Abdullah Gharatkar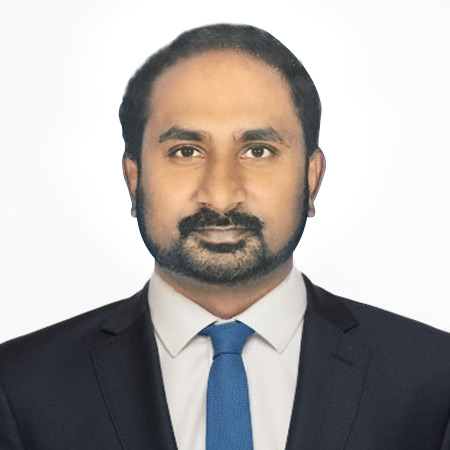 Mohammed Salim
Operation manager (trading)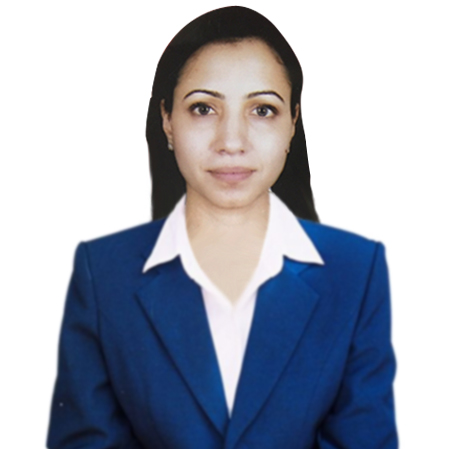 Seema Mobin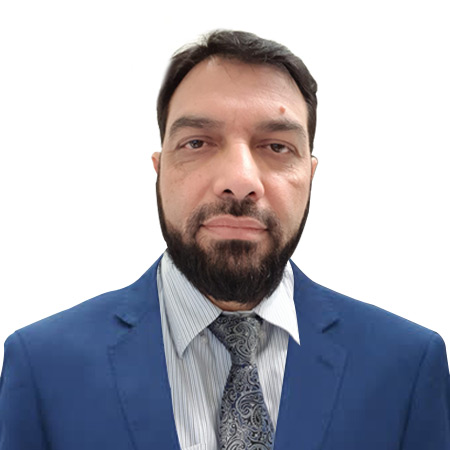 Khalid Hurzuk
Gulf Lights, Bringing Advance Lighting Solutions to Life.